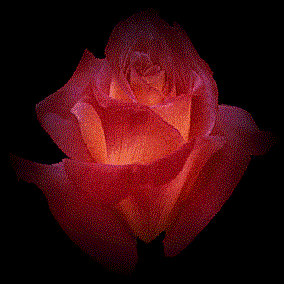 ---
Hey, howz it going? I'm Rosie. I graduated from Bradley University, in Peoria, Illinois in May, 1997 with a BS in Mathematics. I am currently working on a Master's Degree in Mathematics at Illinois State University. I will be done in the summer of 2001. If your place of business is looking for someone with an extraordinary mathematics background, be sure to pass along my name.
I finally found the most wonderful man in the world, Jeff, and we got married in August. We also bought a house last year.
I am an alumna of Alpha Phi Omega's page. This is a wonderful organization, you should check it out!
Ever wonder about the history of Bradley's student chapter of the Mathematics Association of America?
---
Questions? Comments? Concerns? Job Offers? Mail me at rmsapit@ilstu.edu.
<3